Homepage
Department Pages:

Receive Town of Hurley News whenever an update is posted. Sign-up here
---
For current trips please follow the link on the left for Parks and Recreation.
Follow this link to sign up for Hurley Recreation Happenings:
---
News:
Town Board Meeting Agenda and Resolutions for Monday, February 24, 2020
February 20, 2020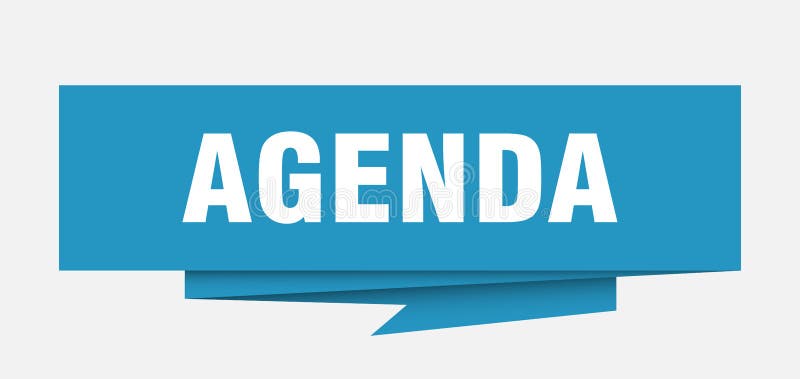 ---
2020 Spring Brush Pickup Dates
February 19, 2020
Brush Pickup Dates:
West Hurley: April 27th-May1st
Old Hurley: May 4th-8th
Please Make Sure Branches are no larger than 4" in Diameter and 6' Feet long
No Yard Debris, Leaves, etc. Should be Mixed with Brush
This Service is For Residents Only
---
Ulster County Agricultural District Inclusion
February 18, 2020
Ulster County will accept applications from landowners to have their viable agricultural lands to be included within a New York State Certified Agricultural District.
or call Burt Samuelson at 845-339-2490
---
Highway Secretary Position Available
February 14, 2020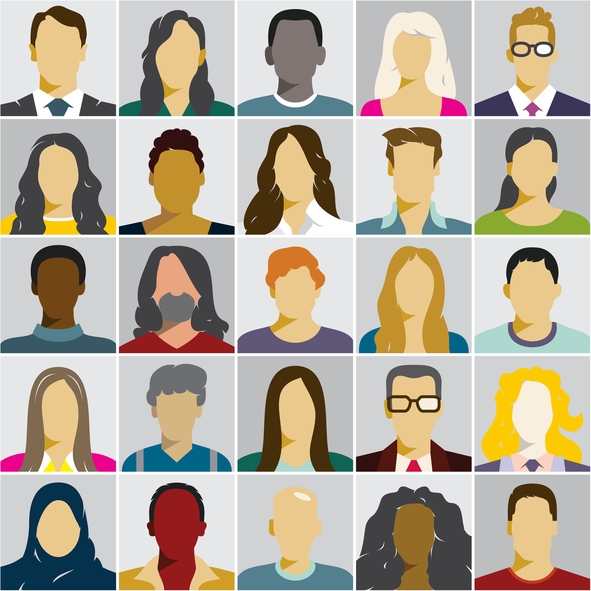 The Town of Hurley is seeking applications for Highway Secretary. This comprehensive position requires strong mathematical skills as well as executive clerical skills. Working knowledge of Excel is essential. For more details on what the duties may include, please follow the link to the Ulster County Senior Account Clerk job description.
Hours are Monday through Friday, 6:30am -3:00pm.
at the Town of Hurley Highway Department. Hourlly Rate starting at $15.50 and is a union position.
If you are interested, please fill out the attached Ulster County Personnel Department application.
Mail the completed form to: Town of Hurley Supervisor, PO Box 569, Hurley, New York 12443
or scan to: supervisor@townofhurley.org
---
New York State Ban of Plastic Bags Begins March 1, 2020
February 12, 2020
The Ban Waste Reduction Law applies to more than just grocery stores. Remember your reusable bags when you are shopping for clothing, household goods, home improvement, etc.
---
Two Ethics Committee Alternates Needed
February 12, 2020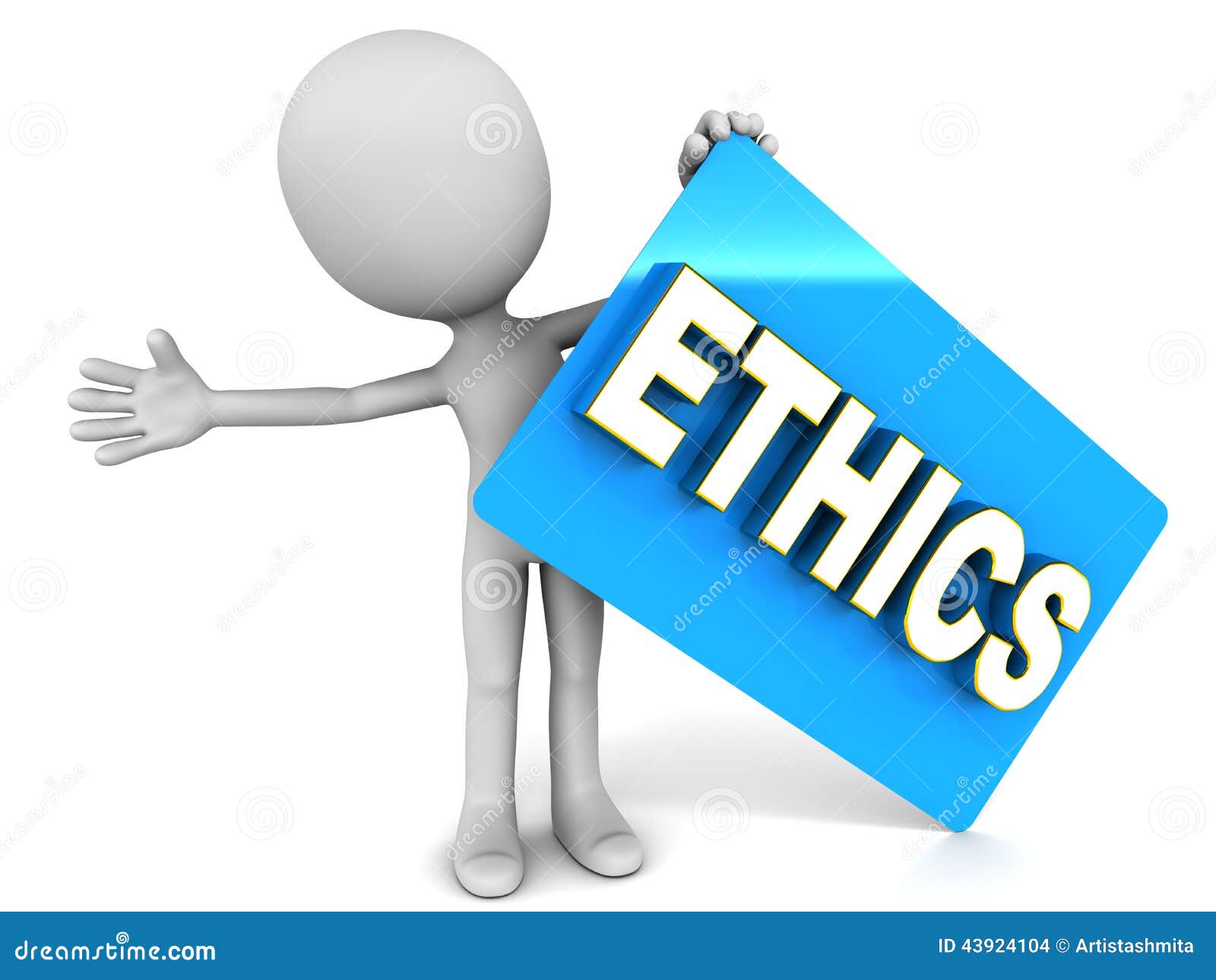 The Town of Hurley is seeking two alternates for the Ethics Committee. We are at capacity for Democrats and Republicans. If you are of another party or no party affilliation and would like to volunteer please send a letter to the Supervisor at PO Box 569, Hurley, New York 12443 or email:
supervisor@townofhurley.org.
Please include your name, address (must be a resident of Hurley), and enrolled pollitical party (other than Democratic or Republican) or if you have no party affilliation. No party majority is allowed by Town Law.
---
The Burning of Kingston Capital to Capital Run
February 07, 2020
The inaugural Burning of Kingston Capital to Capital Run is planned for Sunday, October 18, 2020.
It commemorates the trail that the colonial refugees took from Kingston to Hurley, fleeing the British soldiers who burned down the city during the American Revolutionary War in 1777.

Click link for more information and the route!
Presenting Sponsor:
Club of Kingston, NY
People of Action
Organizing Sponsor:
Shawangunk Runners

---
© 2020 Town Of Hurley, Ulster County