Homepage
Department Pages:

Receive Town of Hurley News whenever an update is posted. Sign-up here
---
For current trips please follow the link on the left for Parks and Recreation.
Follow this link to sign up for Hurley Recreation Happenings:
---
News:
Testing of Private Well Water Near Inactive Landfill
July 30, 2018
As part of the New York State's Inactive Landfill Initiative, the NYS Department of Conservation and the NYS Department of Health are offering to test drinking water wells near the inactive Town of Hurley landfill in August.
---
Hurley Heritage Society Calendars for 2019
July 19, 2018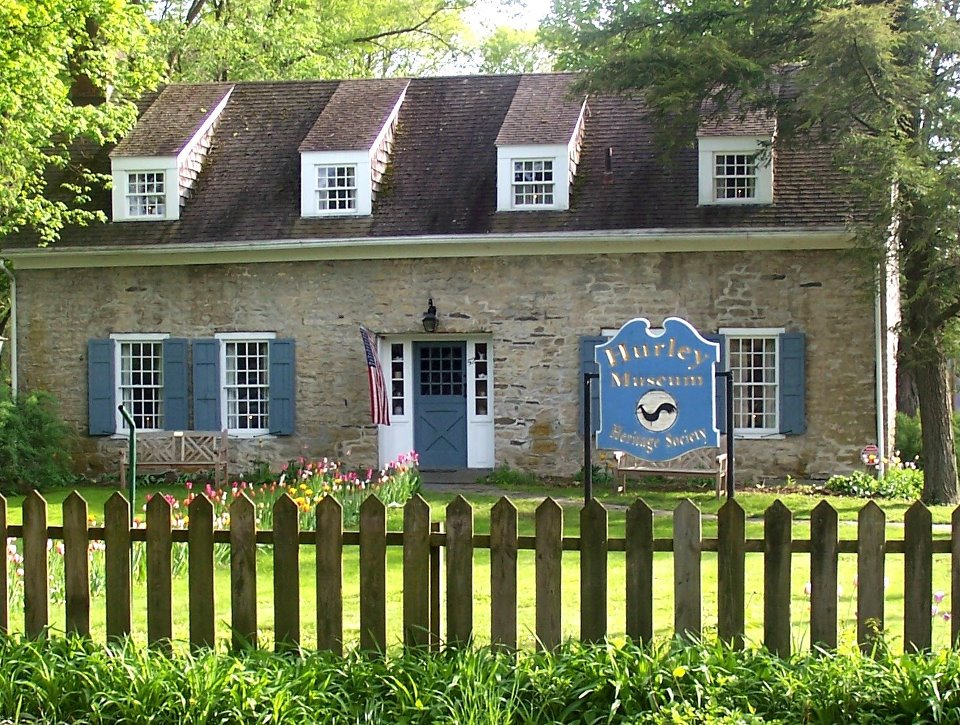 The Hurley Heritage Society is selling 2019 calendars with beautiful pictures of Hurley!
---
Rules for the Use of Tennis Courts
July 16, 2018
As the tennis courts at the park on Dug Hill Road become busier, please familiarize yourself with the rules and courtesies for play.
---
Route 209 Bridge Closure and Detours
June 29, 2018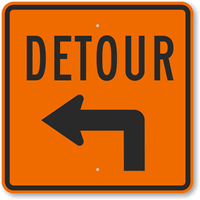 The Route 209 bridge that goes over the Esopus Creek between the Town of Hurley and the Town of Ulster, will be closed beginning June 29, 2018 until August 31, 2018 for structural repairs.
---
Open Space Plan Updates
June 28, 2018
The Resolution regarding the updates for the Town of Hurley Open Space Plan will be voted on at the Town Board Meeting on July 23, 2018.
---
Sports Cone Passes Available for $5.00
June 22, 2018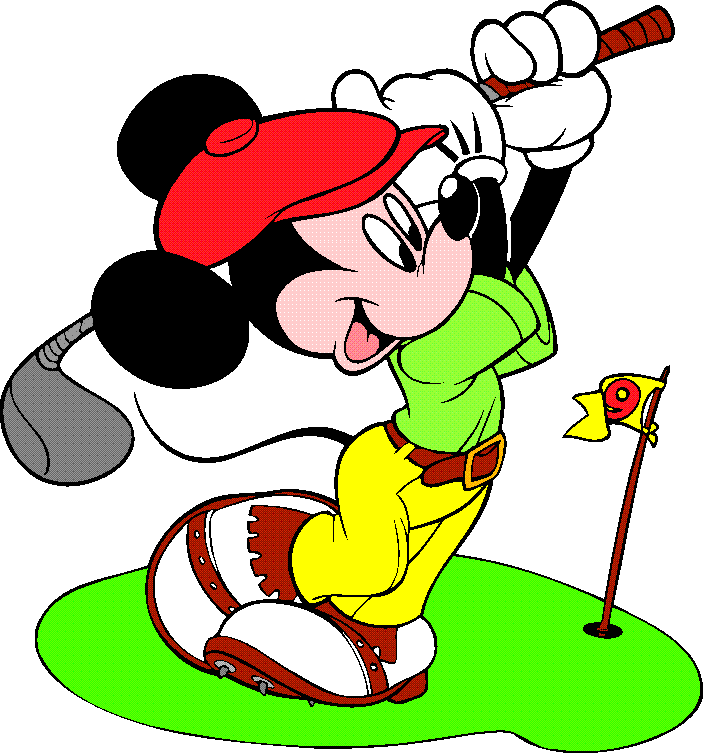 ---
Thank You to the Hurley Earth Day Volunteers!
May 22, 2018
---
© 2018 Town Of Hurley, Ulster County