Homepage
Department Pages:

Receive Town of Hurley News whenever an update is posted. Sign-up here
---
For current trips please follow the link on the left for Parks and Recreation.
Follow this link to sign up for Hurley Recreation Happenings:
---
News:
Town Board Meeting Agenda for August 26, 2019
August 22, 2019
Under Quick Links- Agendas and Resolutions
---
September is Ashokan Watershed Month!
August 19, 2019
Click the link to discover the educational and family friendly events to celebrate the unique characteristics that make the Ashokan Watershed so special!
---
Transfer Station Cost Increase
July 23, 2019
Due to the rise in hauling costs, the Town of Hurley has had to increase the fee for disposal of household waste from .10 to .12 per pound.
The increase will be in affect immediately.
Thank you for your understanding of this necessary change.

Please see the Transfer Station Department page for the rates of disposal of bulk items. Those fees have not increased.
---
Town of Hurley Land Use Moratorium
July 18, 2019
The Town of Hurley Land Use Moratorium is available for you to read.
---
West Hurley Board of Fire Commissioners Approved Meeting Minutes of June 10, 2019 and Paid Vouchers
July 18, 2019
Approved minutes for the June 10, 2019 West Hurley Board of Fire Commissioners and paid vouchers.
---
Zoning Board of Appeals Vacancy
July 15, 2019
The Town of Hurley Zoning Board of Appeals has a vacancy. For information on the duties of the position please see Zoning Board of Appeals under
Quick Links, then Boards and Committees on this page.
The Board meets the second Thursday of each month.
Please send a letter of interest to: Supervisor, 10 Wamsley Place, Hurley NY 12443 or an email to: supervisor@townofhurley.org
---
Snorkeling and Stream Study Event
July 12, 2019
Shokan,NY- Children at least 9 years old or entering the 4th grade and adult family member can attend a one hour Esopus Creek snorkeling session in July, or a full day snorkeling stream study event in August.The snorkeling sessions are July12.19, & 26 from 9:30 to 10:30a.m
Snorkeling programs are open to residents of the following Towns; Shandaken, Olive, Woodstock, Hurley, West Hurley and Emerson Guests.
To Register for either snorkeling or stream study programs, call Linda at the Ashokan Watershed Management Program Office (845) 688-3047.
Register Online: bit.ly/32fQqhY
---
Ulster County's Bring Your Own Bag Act
July 09, 2019
The ban on single use plastic bags begins on July 15, 2019 for all of Ulster County.
See link for additional information
---
Route 209 Mural
June 26, 2019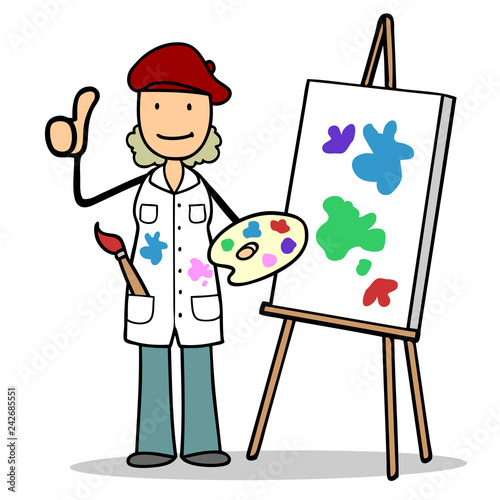 Local Artist, Cindy Gill Lapp, will be painting a spectacular mural on the wall of the overpass on Route 209 in Hurley. She's planning a colorful painting representing the beauty of our Town and the surrounding landscape. Click the link to see her rendering!
---
© 2019 Town Of Hurley, Ulster County