Homepage
Department Pages:

Receive Town of Hurley News whenever an update is posted. Sign-up here
---
For current trips please follow the link on the left for Parks and Recreation.
Follow this link to sign up for Hurley Recreation Happenings:
---
News:
Agenda for Tonight's Town Board Meeting
January 27, 2020
---
Two Ethics Committee Alternates Needed
January 24, 2020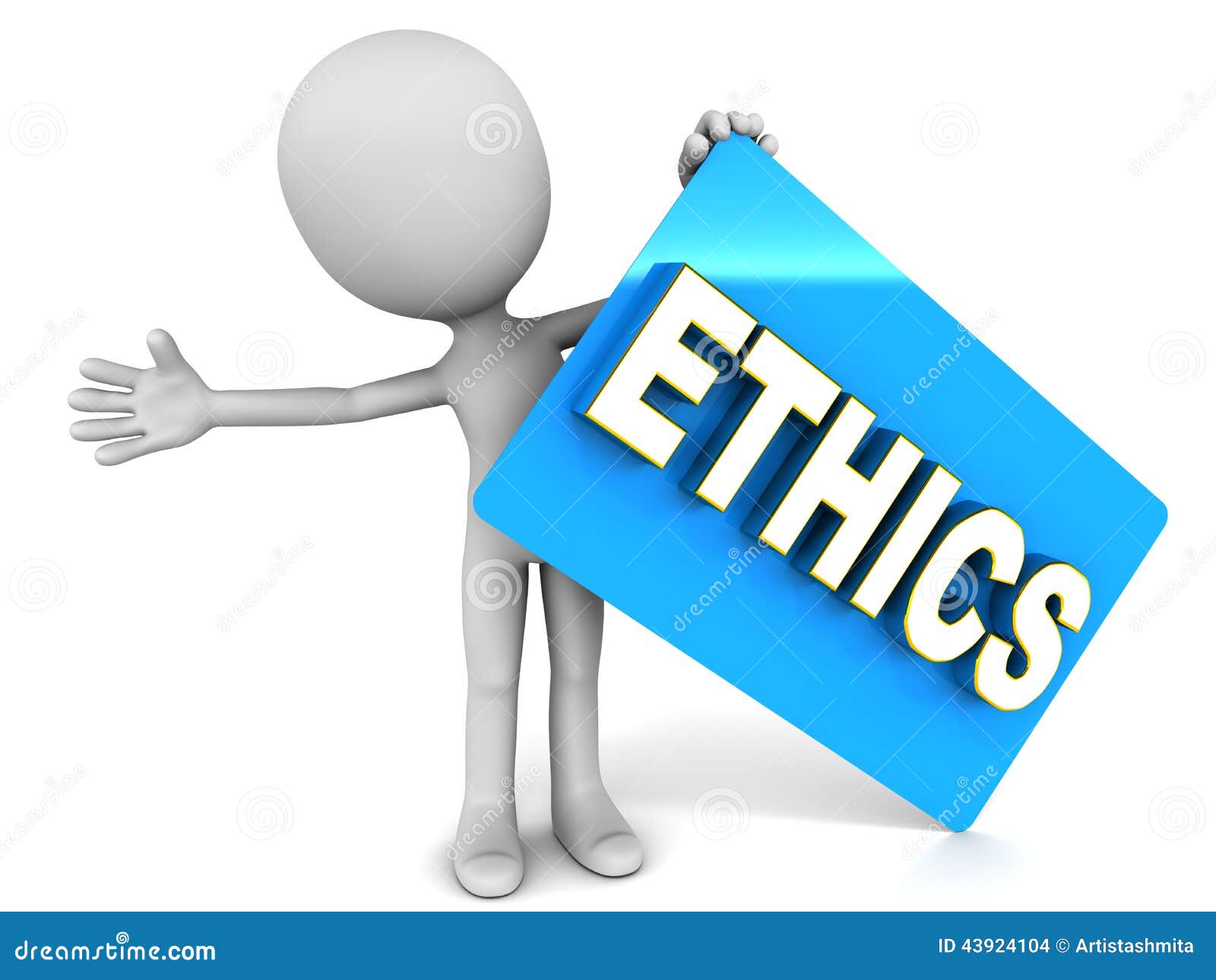 The Town of Hurley is seeking two alternates for the Ethics Committee. We are at capacity for Democrats and Republicans. If you are of another party or no party affilliation and would like to volunteer please send a letter to the Supervisor at PO Box 569, Hurley, New York 12443 or email:
supervisor@townofhurley.org.
Please include your name, address (must be a resident of Hurley), and enrolled pollitical party (other than Democratic or Republican) or if you have no party affilliation. No party majority is allowed by Town Law.
---
Onteora School District Building Utilization and Grade Configuration Study
January 23, 2020
The Onteora School District has conducted a study on future building utilization and grade configuration.
The powerpoint and completed study are attached.
For Further Information Please Contact the Onteora Superintendent's Office at 845-657-6383 X 1010

---
Special Town Board Meeting
January 09, 2020
There will a Town Board Meeting on Monday January 13th at 4:00 PM. The Purpose of the meeting is to approve consultant for the Comprehensive Review Committee.
---
Soup for Seniors
January 08, 2020
Winter Wednesdays at the Town of Hurley Town Hall
Soup for Seniors 11:30-1P.M
The Next Soup Day is February 12th 2020
---
Town of Hurley Procurement Policy
January 07, 2020
The Town of Hurley Procurement Policy can be found to the left in Quick Links, under the Rules, Regulations and Policies Heading.
---
© 2020 Town Of Hurley, Ulster County