Homepage
Department Pages:

Receive Town of Hurley News whenever an update is posted. Sign-up here
---
For current trips please follow the link on the left for Parks and Recreation.
Follow this link to sign up for Hurley Recreation Happenings:
---
News:
Primary Voting Place June 25th
June 24, 2019
______________________________________________________________________
Hurley Town Hall will be the only Voting Place for the Primary Election
Hours are 12:00 to 9:00 PM
Voting for registered Working, Green and Independence parties
_______________________________________________________________________
Planning Board Agenda for July 1, 2019
June 24, 2019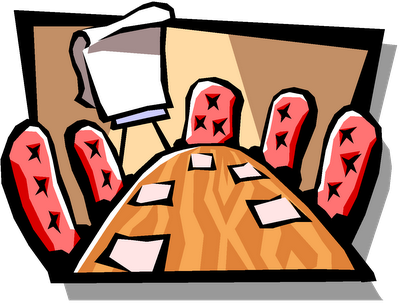 Available to the left under Quick Links-Planning Board Agendas and Public Hearings
---
Planning Board Public Hearing Notices
June 21, 2019
Go to Quick Links- Planning Boards Agendas and Public Hearing Notices for the July 1st PB Meeting.
---
69th Annual Stone House Day
June 20, 2019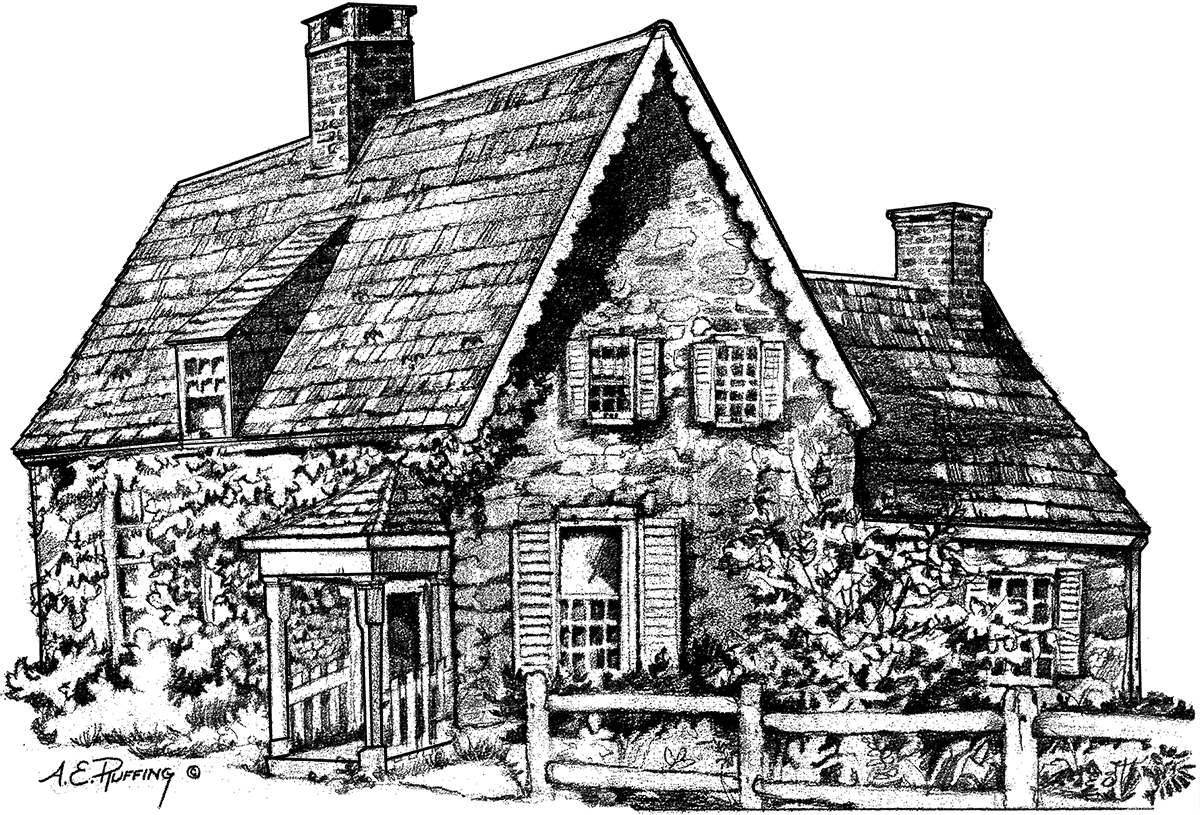 Saturday, July 13, 2019
10 AM- 4 PM
Rain or Shine
Other Attractions include:
*1771 Ulster Militia Encampment* guides in colonial attire* crafts and demonstrations* Town Library Fair *
Event Begins at:
The Hurley Reformed Church
11 Main Street
Hurley, New York 12443
Free Parking
Click Link for More Info and Tickets

---
Town Board Agenda for June 24, 2019
June 20, 2019
The Agenda is available under Quick Links, Agendas and Resolutions
---
Primary Election 2019
June 19, 2019
Primary Election will be held on June 25th Tuesday.
Polling Hours: 12:00p.m-9:00p.m
---
Legal Notice: West Hurley Board of Fire Commissioners Workshop
June 18, 2019
The West Hurley Board of Fire Commissioners will be holding a workshop for the purpose of continuing to review the Policy Manual. The workshop will take place on Monday, June 24, 2019 at 6:30 PM at the West Hurley Fire Co. 1, 24 Wall Street, West Hurley NY 12491
Per orders of the Board of Fire Commissioners
West Hurley Fire District
Town of Hurley, Ulster County, New York
Justus Rice
Chairman
Alice Rice
District Secretary
---
New Day of the Week for the CAC Meeting
June 14, 2019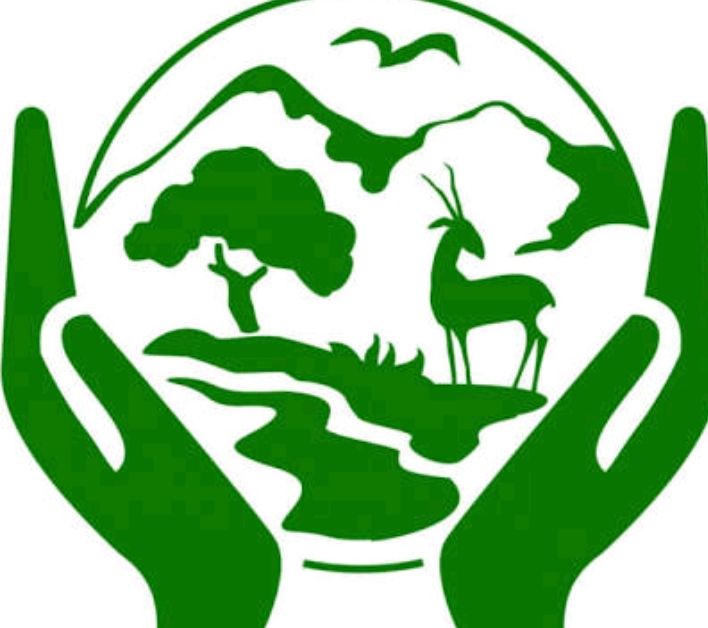 The Conservation Advisory Council will now meet on the first Wednesday of each month at 7PM in the Town Hall.
---
Committee Vacancies
June 14, 2019
The Town of Hurley is seeking volunteers to fill vacancies on both the Ethics Committee and the Recreation Committee. More information about each committee can be found under Quick Links- Boards and Committees.
If you are interested in serving on either of these committees, please send a letter of interest to Supervisor John Perry at PO Box 569, Hurley NY 12443 or email at supervisor@townofhurley.org.
---
Ulster County's Bring Your Own Bag Act
June 14, 2019
The ban on single use plastic bags begins on July 15, 2019 for all of Ulster County.
See link for additional information
---
Proposed Local Law-Route 28 Overlay
May 17, 2019
Proposed Local Law-Route 28 Overlay
---
© 2019 Town Of Hurley, Ulster County