Homepage
Department Pages:

Receive Town of Hurley News whenever an update is posted. Sign-up here
---
For current trips please follow the link on the left for Parks and Recreation.
Follow this link to sign up for Hurley Recreation Happenings:
---
News:
Town Committee Openings
January 11, 2019
Vacancies have also opened up on the Recreation Committee. We're looking for enthusiastic residents to join us.

There are vacancies on the following Town committees: The Ethics Committee, the Planning Board and the Zoning Board of Appeals.
If you would like to be considered for one of these open positions please submit a letter of interest to Town Supervisor, PO Box 569, Hurley NY 12443, or email supervisor@townofhurley.org.
---
Legal Notice from the West Hurley Fire Commissioners
December 19, 2018
The Board of Fire Commissioners of the West Hurley Fire District will be holding the reorganizational meeting on January 14, 2019 at 6:00PM with the regular meeting following. The meeting will take place at West Hurley Fire Co. 1, 24 Wall Street, West Hurley, NY 12491
---
Soup & Chat
December 13, 2018
SOUP & CHAT!
Winter Wednesdays
Hurley Town Hall
11:30—1:00
January 9
January 23
February 13
February 27
March 13
March 27
---
Landfill Permits Available
December 05, 2018
Landfill permits are available for purchase at the Transfer Station and at the Town Clerk's Office. Permits are $20.00. If you are a 2018 permit holder you may purchase the 2019 permit during the month of December for $10.00.
---
Hurley Heritage Society Calendars for 2019
December 04, 2018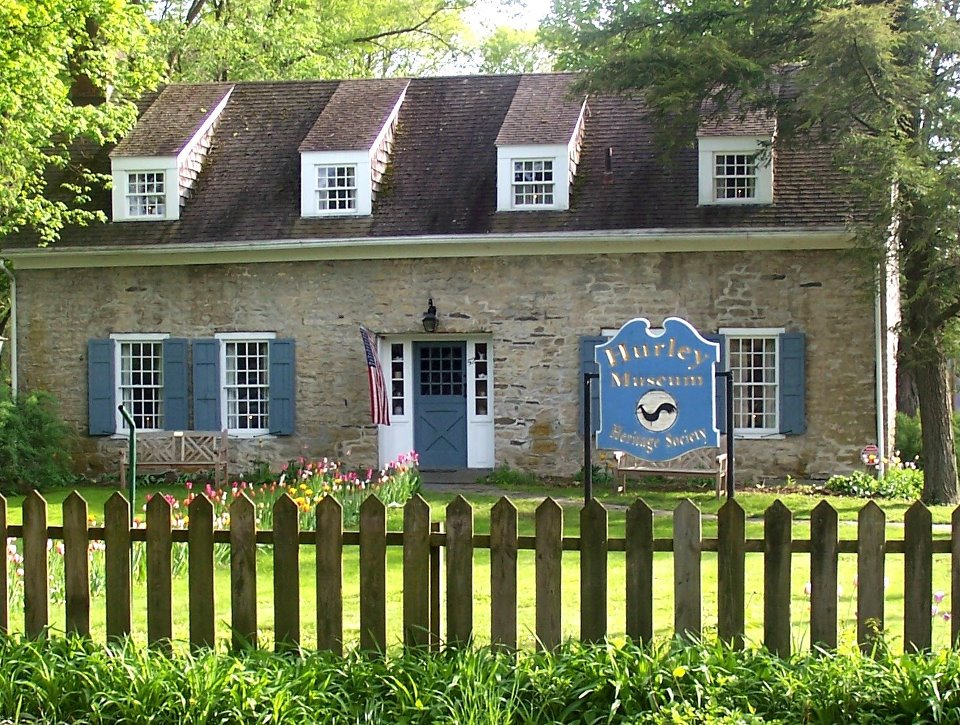 The Hurley Heritage Society is selling 2019 calendars with beautiful pictures of Hurley! It would make a wonderful holiday gift!

---
New STAR Requirements for 2019
November 14, 2018
Important Notice for Property Owners Age 65 and Over
New STAR requirements for 2019:
To receive the Enhanced STAR exemption, you must enroll in the Income Verification Program (IVP). If you are already enrolled, no action is needed.
If you qualify for the senior citizens exemption, you will no longer automatically receive the Enhanced STAR exemption. You must apply for Enhanced STAR separately.
For more information or to obtain forms, contact Brittany Balfe at 331-7474, Ext. 5, or visit the New York State Tax Department's Website (search: IVP).
---
Invasive Spotted Lantern Fly Found in New York State
September 12, 2018
State Agencies Encourage the Public to Report Findings of Invasive Pest
---
Ulster County Declared Eligible for Emergency Loans
July 24, 2018
Ulster County has been declared eligible for Farm Service Agency diaster emergency loan assistance due to storms occurring on May 4 & 15, 2018. Family farmers who have suffered physical losses only due to the excessive winds, hail, lightning, and tornado may be eligible for FSA loans. Application for loans under this emergency designation will be accepted until March 9, 2019.

---
© 2019 Town Of Hurley, Ulster County