News
Town of Hurley News
If you would like to receive email notice of news posted here, complete the subscribe box below.
You will receive an email asking you to confirm your subscription.

Testing of Private Well Water Near Inactive Landfill
July 30, 2018
As part of the New York State's Inactive Landfill Initiative, the NYS Department of Conservation and the NYS Department of Health are offering to test drinking water wells near the inactive Town of Hurley landfill in August.
---
Hurley Heritage Society Calendars for 2019
July 19, 2018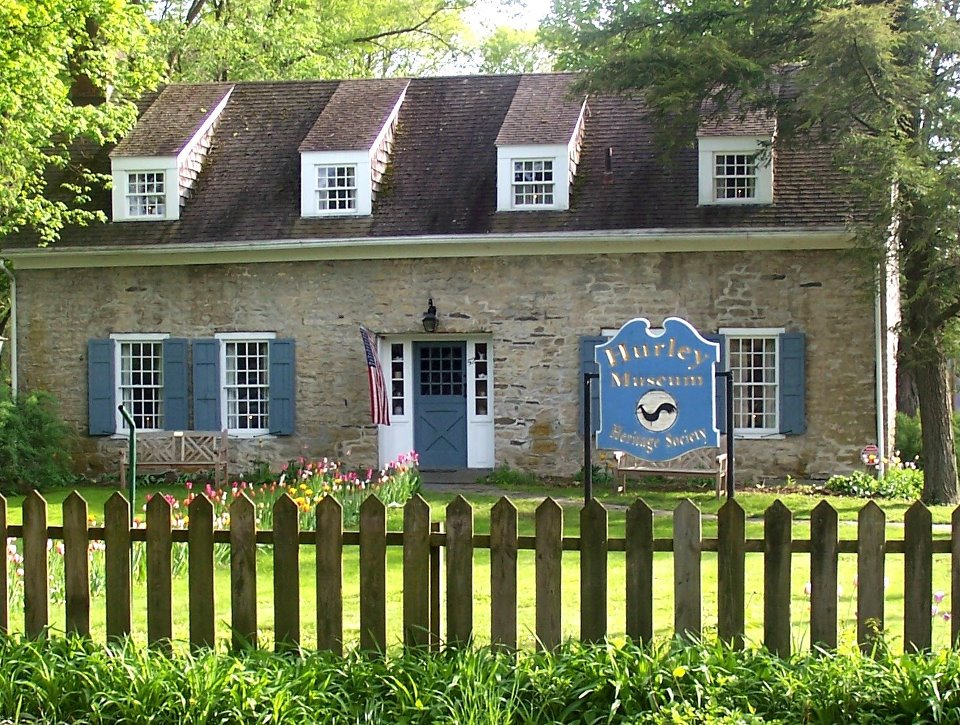 The Hurley Heritage Society is selling 2019 calendars with beautiful pictures of Hurley!
---
Rules for the Use of Tennis Courts
July 16, 2018
As the tennis courts at the park on Dug Hill Road become busier, please familiarize yourself with the rules and courtesies for play.
---
Route 209 Bridge Closure and Detours
June 29, 2018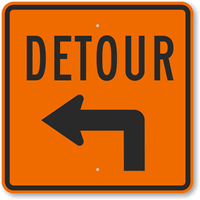 The Route 209 bridge that goes over the Esopus Creek between the Town of Hurley and the Town of Ulster, will be closed beginning June 29, 2018 until August 31, 2018 for structural repairs.
---
Open Space Plan Updates
June 28, 2018
The Resolution regarding the updates for the Town of Hurley Open Space Plan will be voted on at the Town Board Meeting on July 23, 2018.
---
Sports Cone Passes Available for $5.00
June 22, 2018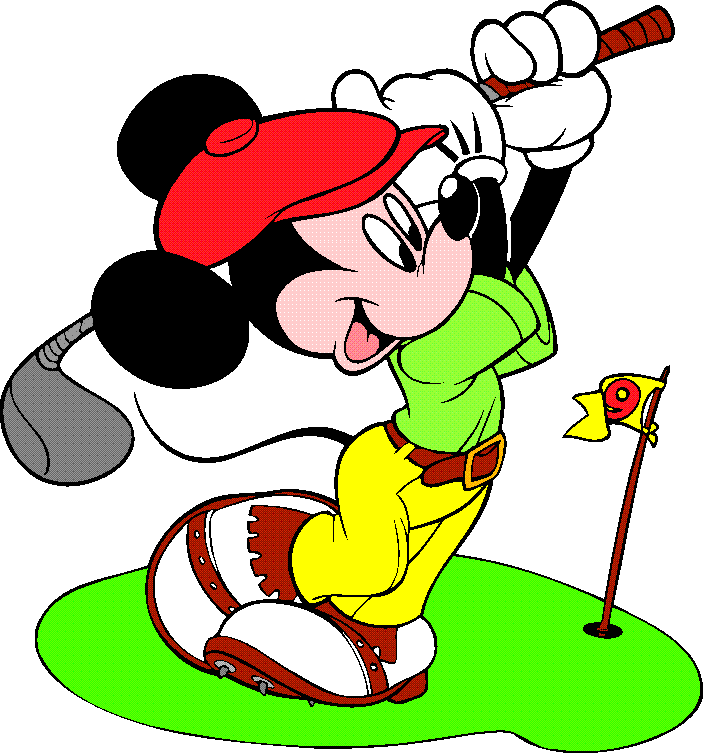 ---
Thank You to the Hurley Earth Day Volunteers!
May 22, 2018
---
Standard Workday for Elected and Appointed Officials
May 04, 2018
---
Spring 2018 Newsletter
April 04, 2018
---
Spectrum Internet Assist
February 01, 2018
Spectrum Internet Assist
Affordable, Reliable High-Speed Internet Access
for Qualifying Households
Spectrum Internet Assist, is a new low-cost, highspeed broadband service that provides qualifying households with Internet Severice for $14.99 per month.
To qualify for Spectrum Internet Assist, a member of the household must be a recipient of one of the following programs:
The National School Lunch Program (NSLP); free or reduced cost lunch
The Community Eligibility Provision (CEP) of the NSLP
Supplemental Security Income (SSI) (age 65 and over only)
If you believe you may qualify, visit SpectrumInternetAssist.com
---
September 2017 Newsletter
September 27, 2017
Town of Hurley New Solar Panels
August 21, 2015
Follow the above link to see how the new solar panels at the Town Hall are saving the Town of Hurley money.
© 2018 Town Of Hurley, Ulster County