News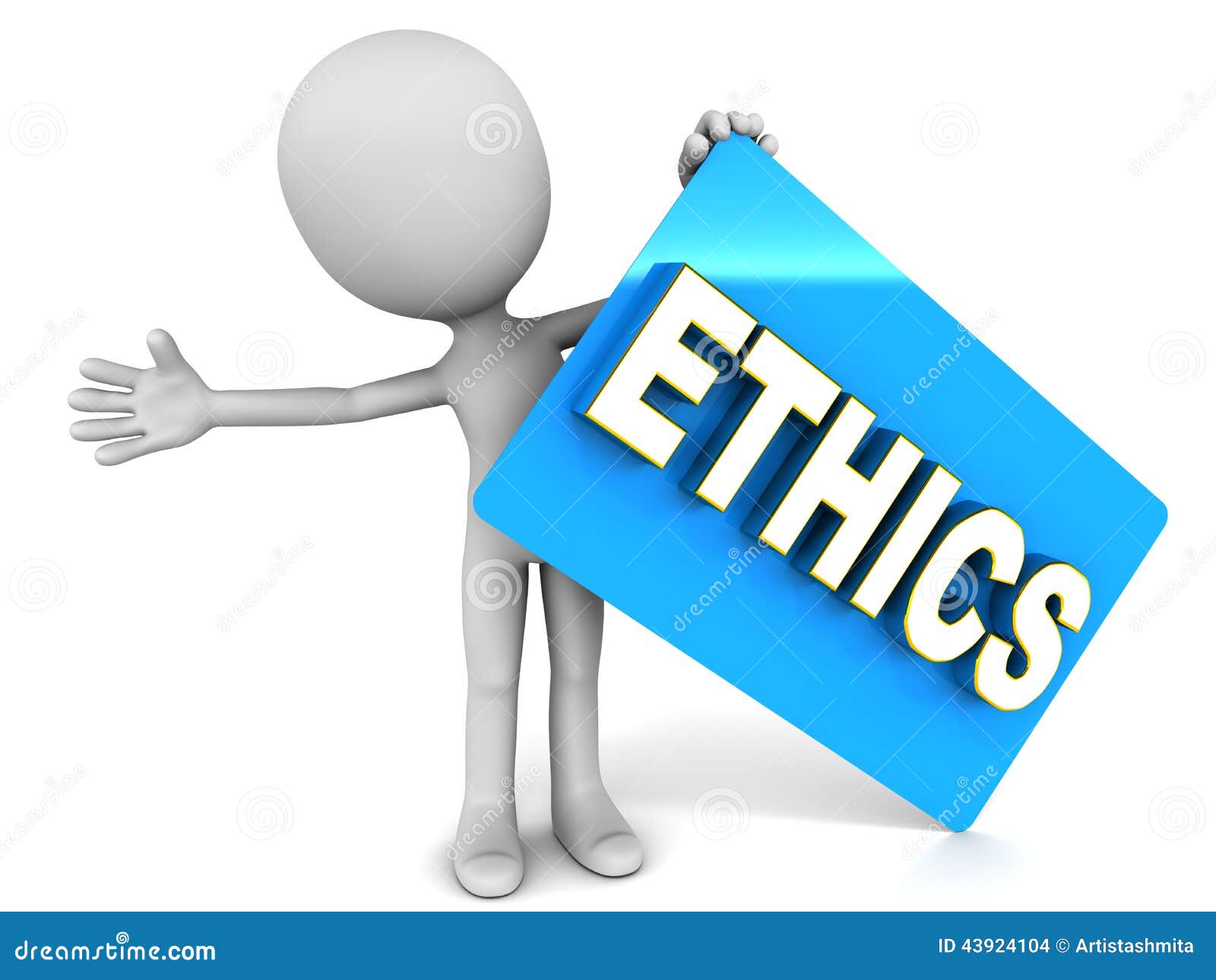 The Town of Hurley is seeking two alternates for the Ethics Committee. We are at capacity for Democrats and Republicans. If you are of another party or no party affilliation and would like to volunteer please send a letter to the Supervisor at PO Box 569, Hurley, New York 12443 or email:
supervisor@townofhurley.org.
Please include your name, address (must be a resident of Hurley), and enrolled pollitical party (other than Democratic or Republican) or if you have no party affilliation. No party majority is allowed by Town Law.
---
© 2020 Town Of Hurley, Ulster County